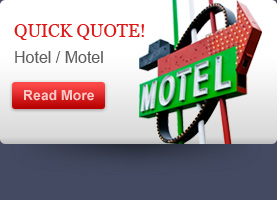 About Us
Erin Armstrong-Guerrero
Personal / Farm & Ranch
Erin Armstrong-Guerrero

Armstrong Guerrero Insurance

Office Number

: 1 (800) 800-4467
Alternate Number
: (972) 617-6996
Fax Number
: 1 (877) 783-3144

Profile

Erin is a 98' Graduate of Waxahachie High School. Erin has been involved in insurance since the early age of 10 (answering phones, opening mail, etc…) but in 2000 she was hired on as a sales person for personal auto & homeowners. She gradually moved into the farm & ranch and commercial products and by 2003 was co-owner of Armstrong Guerrero Insurance in Red Oak TX (then Enlow Insurance Agency of Glenn Heights).