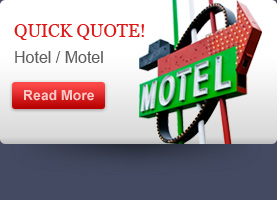 About Us
Jaime Guerrero
Commercial & Personal
Jaime Guerrero

Armstrong Guerrero Insurance

Office Number

: 1 (800) 800-4467

Profile

Jaime is a 98' Graduate of Red Oak High School. He was hired on as a salesman for Armstrong Insurance Agency in 2001. Working his way through the ranks he became a commercial lines underwriter. He assisted Bill in the day to day tasks of keeping track of prospects and renewals.

In 2002 he came to Bill with a proposition to buy a small insurance agency in Glenn Heights Texas. In 2003 Bill, Jaime, and Erin teamed up to start a new corporation and purchase Enlow Insurance Agency in Glenn Heights later renaming it to Armstrong Guerrero Insurance and moving it to Red Oak, TX.